Akso builds on Axoloti's proven open-source foundation: plug in, patch, deploy and jam. No code required.
3000 objects to choose from out of the box.
---
Both line level and CV input and output are supported natively. Each signal jack is independently configurable in software.
---
Akso is inspired by and compatible with Axoloti Core but ramps up CPU performance and memory capacity by about four times.
If you like Core, you'll love Akso.
---
We're now accepting orders! Head to the hardware shop if you'd like to place one.
Join us on the forum for the latest.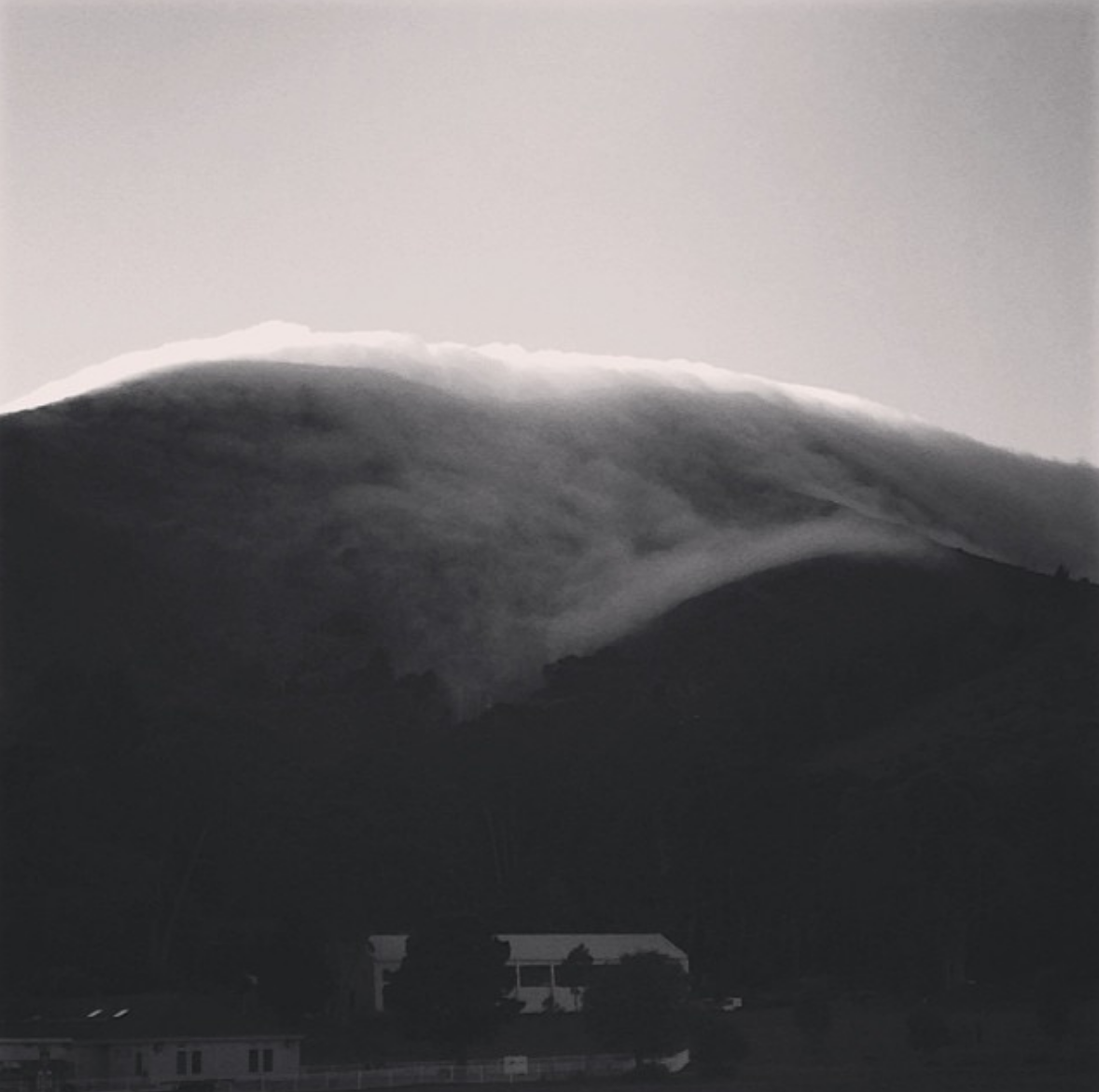 The project is dedicated to Johannes Taelman, founder of the Axoloti project. None of this would be possible without your vision and heroic effort.
More About Us
The Zrna Project began as an exploration of reconfigurable analog systems based on field-programmable analog arrays (FPAAs). The longer term vision is to unify programmable analog and DSP into a cohesive whole. See our main site for more.